We are a loving, welcoming, and friendly church. We strive to make this a safe and loving environment by following the command of Christ to passionately love God and love others. Our driving passion is to help people

CONNECT

,

GROW

, and

SERVE

.
We want to help people

CONNECT

with Jesus Christ, the Word of God, and fellow believers. We want to help people

GROW

stronger in their faith and in their walk with Jesus Christ. We also want to

SERVE

others with the love of Jesus Christ. We summarize this mission with the following words:

Connect. Grow. Serve.
CONNECT
God wants us to pursue him in relationship with others. Community is vitally important to our lives and we are committed to connecting with people as we all connect to God.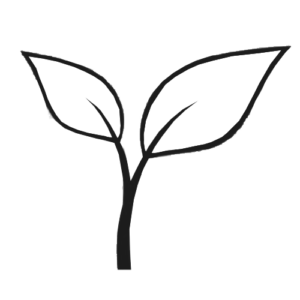 GROW
God calls us to not only believe in him but to follow him. We grow and disciple people to become followers of Jesus in a life-long quest to know him more deeply and personally.
SERVE
Jesus exemplified caring for people and serving their holistic needs. We are committed to serving our community by meeting spiritual needs. However, we also serve with the intention of impacting physical, intellectual, and emotional needs as well.