Kempsville Church exists to c

onnect

the people of Hampton Roads together as a community in the pursuit of Jesus. Under the guidance of the Holy Spirit, we

grow

life long followers of Jesus who are committed to living out his teachings. Motivated by our love for God and for others, we align our ministries to

serve

others within our church community, the Hampton Roads area, and throughout the world.
CONNECT
God wants us to pursue him in relationship with others. Community is vitally important to our lives and we are committed to connecting with people as we all connect to God.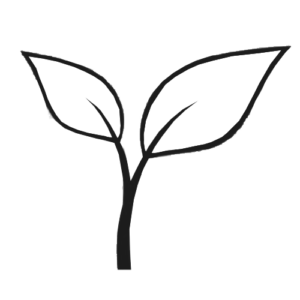 GROW
God calls us to not only believe in him but to follow him. We grow and disciple people to become followers of Jesus in a life-long quest to know him more deeply and personally.
SERVE
Jesus exemplified caring for people and serving their holistic needs. We are committed to serving our community by meeting spiritual needs. However, we also serve with the intention of impacting physical, intellectual, and emotional needs as well.